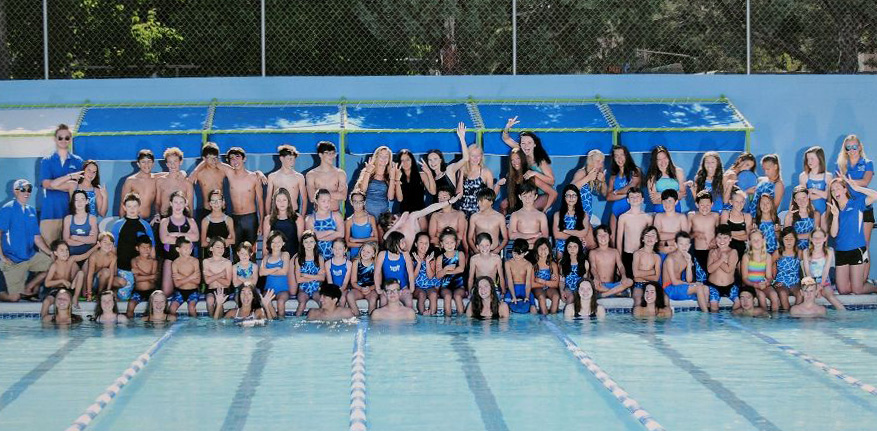 The Sundance Aquatic Association decided at its Board and coaches meeting to cancel the Summer 2020 season. It was not a decision made lightly, and it leaves all of us heartbroken for the kids. Given the current circumstances, state health department restrictions, the limited capacity of the pool when it does open, and insurance issues, it was felt to be the best decision. All current teams, including TCA, will pick up again in the spring/summer of 2021 with the hope of a seamless and enjoyable season for all!
Aquatics
Swim Team
Our program is a recreational, yet competitive swim team. Current club members between the ages of 5 to 18 are eligible and the youngest participants must be able to swim the length of the training pool with side breathing and without stopping. We are one of 16 teams who compete in the Sundance Aquatic League. It is TCA's philosophy and approach:
to encourage healthy attitudes toward competition
to promote the sport of swimming
to improve personal swimming skills
to provide as much competitive challenge in a summer program as possible
to have fun!
Swim Lessons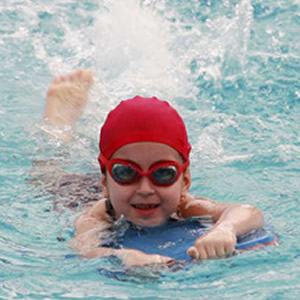 Instruction is available for children and adults of all ages and abilities. Our experienced swim instructors offer instruction in the following areas:
Learn to swim
Swim Technique Instruction
Workout planning and advice
Competitive swimming tips
 2020 Swim lesson start dates are TBD!

For more information on all of our swim programs, please call the club at (505) 262-1691
or Request More Information
Pool Hours:  Opening Mid June, Hours TBA