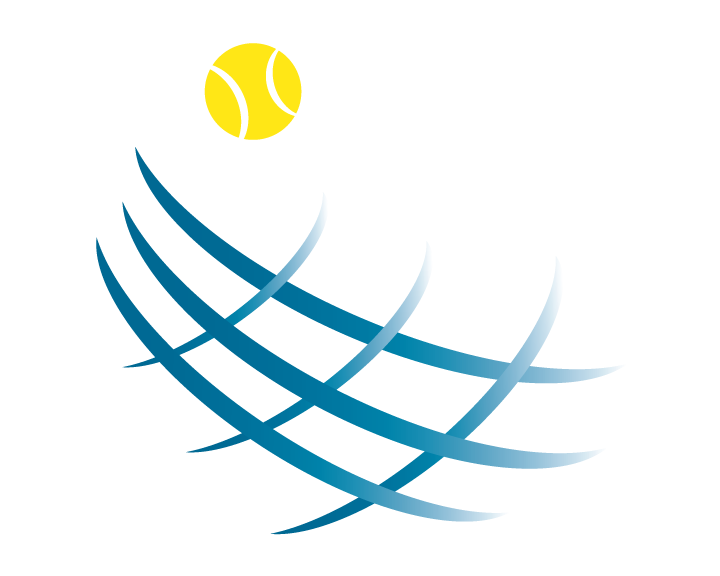 With the new year looming, we're looking for candidates to run for the TCA Board of Directors. We need a few bright, dedicated minds to help TCA move forward.
read more
January Announcements
USTA 18 & Over League Sign-ups are now posted in the Clubhouse.
Our Annual Meeting is rescheduled for January 22nd, 2020 6:00pm. Member attendance is important!
The TCA Singles Challenge Ladder Tournament dates will be announced soon!
Note: There will be no 12 & Under for the month of January.
ATAC Group is Monday through Thursday from 4:00pm to 6:00pm.
The Adult Beginners and Shot of the Week clinics are on hold.
Pool Hours
The pool is closed for the season.