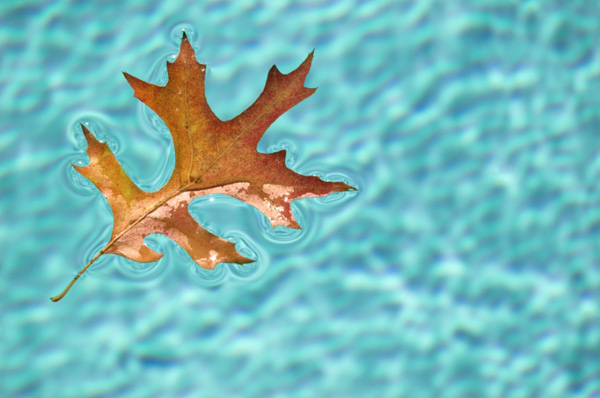 The Clubhouse and Pool are closed the Tuesday after Labor Day.  There is no lap swim. The clubhouse will reopen Wednesday at 8:30 AM.
The Final Pool Hours will be as follows:
Wednesday, September 9 ~ 4pm to 7pm
Thursday, September 10 ~ 4pm to 7 PM
Friday, September 11~ 4pm to 9PM
Saturday & Sunday, September 12 & 13 ~ 12pm to 7pm
Last Pool Day Sunday – Sept 13!
 
Thank you for a fantastic summer!