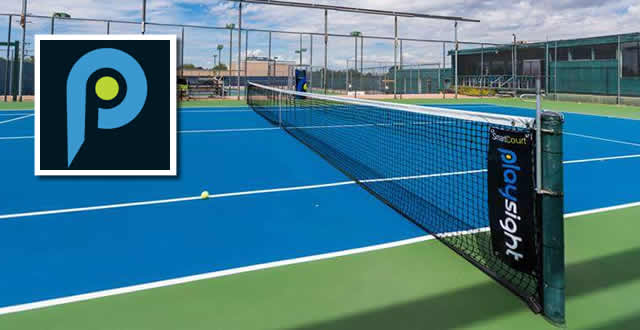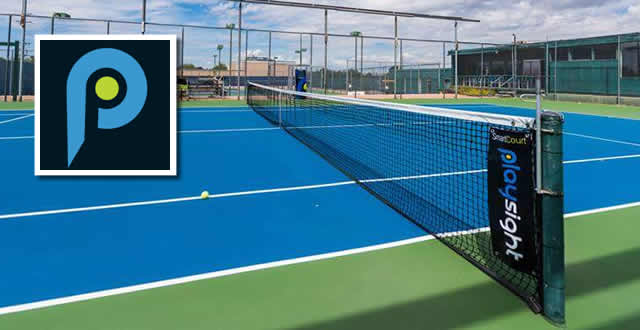 Attention members: an exciting, game-changing tennis opportunity has arrived here in Albuquerque!  The region's first "Smart" tennis court is right here at TCA!  The technology, developed by PlaySight Inc, uses the same multi-camera triangulation seen in the pro tour's Hawk Eye system to analyze players and provide real-time feedback on their strokes.  The technology was featured in this month's Tennis Magazine and has been met with international acclaim, including endorsements from the likes of Billy Jean King and Novak Djokovic.  We have been busy putting the finishing touches on the installation, but we are proud to say that  TCA now has the first PlaySight SmartCourt in the Southwest and is one of fewer than 30 clubs in North America with the technology, alongside the likes of the Billy Jean King Tennis Center, Indian Wells Tennis Garden, and Harvard University.
With the announcement of this new arrival, we are organizing a number of different events to get our members involved and show them what all the hype is about!  The first event will be a formal unveiling of our SmartCourt from 10-11am on Saturday, August 28.  This will include a ribbon-cutting and recognition of our sponsors, followed by a short exhibition match and demonstration of the system's abilities.  All are welcome!
Then, as part of our Labor Day Family Fun Day on Monday, September 7, we will be offering free 15-minute, one-on-one sessions to members throughout the course of the day!  This is your chance to take your favorite shot (or least favorite) and look at it under the microscope, with the help of cutting edge technology and your favorite staff pros – it's a can't miss opportunity!  Keep an eye out for details on how to sign up for your spot.
If you have any questions, please don't hesitate to contact Alex at mansfieldtennis505@gmail.com.
Thank you as always for all you do, and we look forward to seeing you all out on the "Smart" court!