The Tennis Club of Albuquerque offers fun and competitive recreational sport for family and friends. TCA provides members with 13 hard surface tennis courts, 8 lighted, outdoor swimming pool, fitness center, club house and more.
Join the area's top swim coaches for a first-rate experience in team events, instruction or just relaxation.
Tennis Pros
USPTA Certified teaching pros are here to give you an exceptional experience.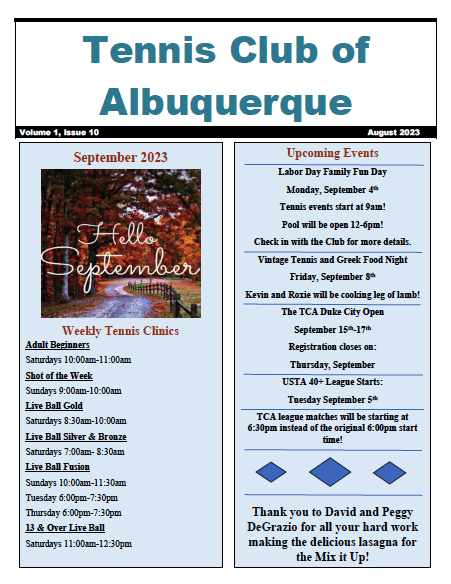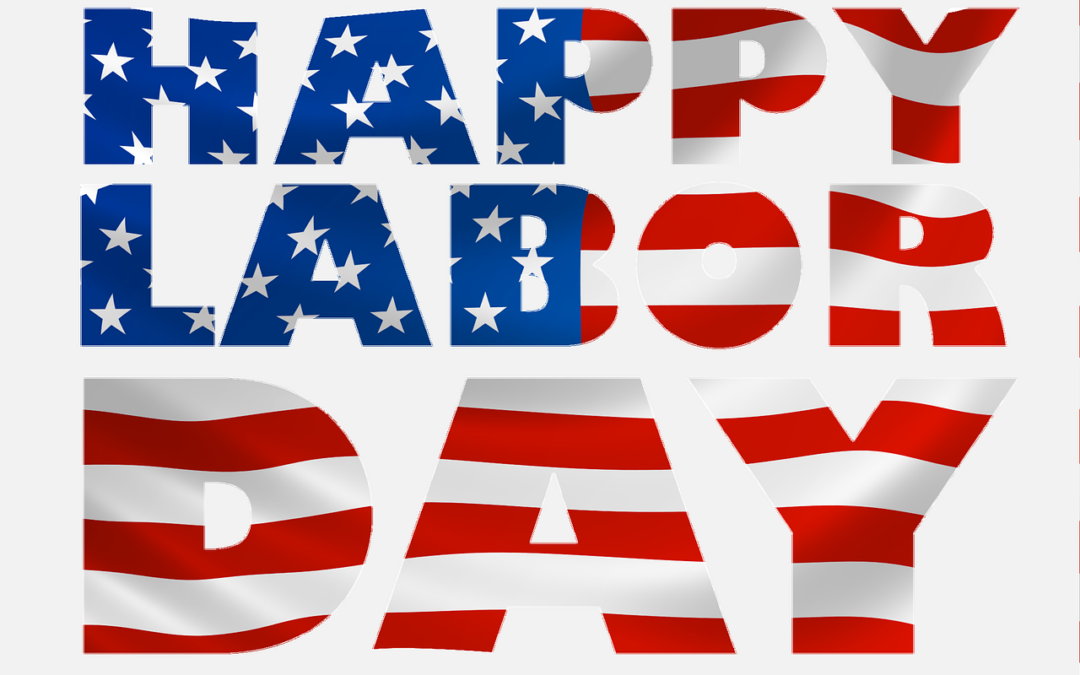 Monday, September 4th, 2023 – Tennis, Pickleball, Pool Games, and Outdoor Grilling! Please sign up for Mixed Doubles & Pickleball by Sunday, September 3rd at 5pm & 1 hour prior on September 4th for Men's & Women's Doubles for draw purposes.
read more