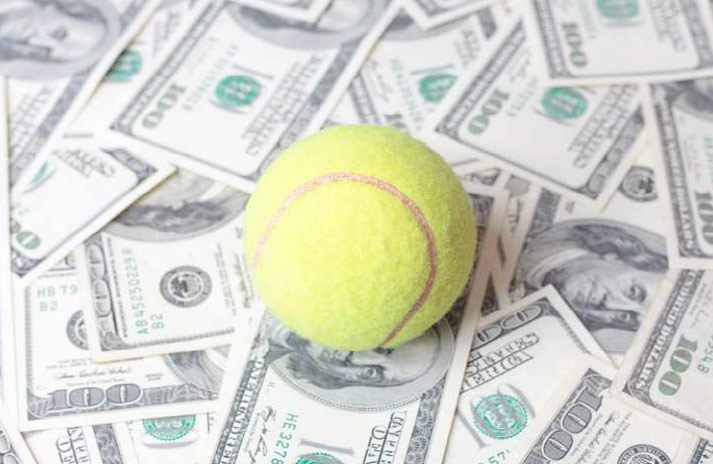 Friday, April 28th – 6:00pm – The winning team will walk away with a cash prize of $200!
Runners-up will receive vouchers for a free clinic at TCA.
read more
Announcements
Congratulations to our 2023 Board Members
Jim Schloss-President
Dolores Busch-Vice President
Jeff Hagemann-Treasurer
Eric Meiers-Secretary
David Broudy
Beth Kittelson
Don Newman
Allen Parkman
Chris Philips
Please Note:
Participation for Adult Beginners, Adult ATAC & LiveBall Clinics require email to programs@tca-tennis.net to sign up.