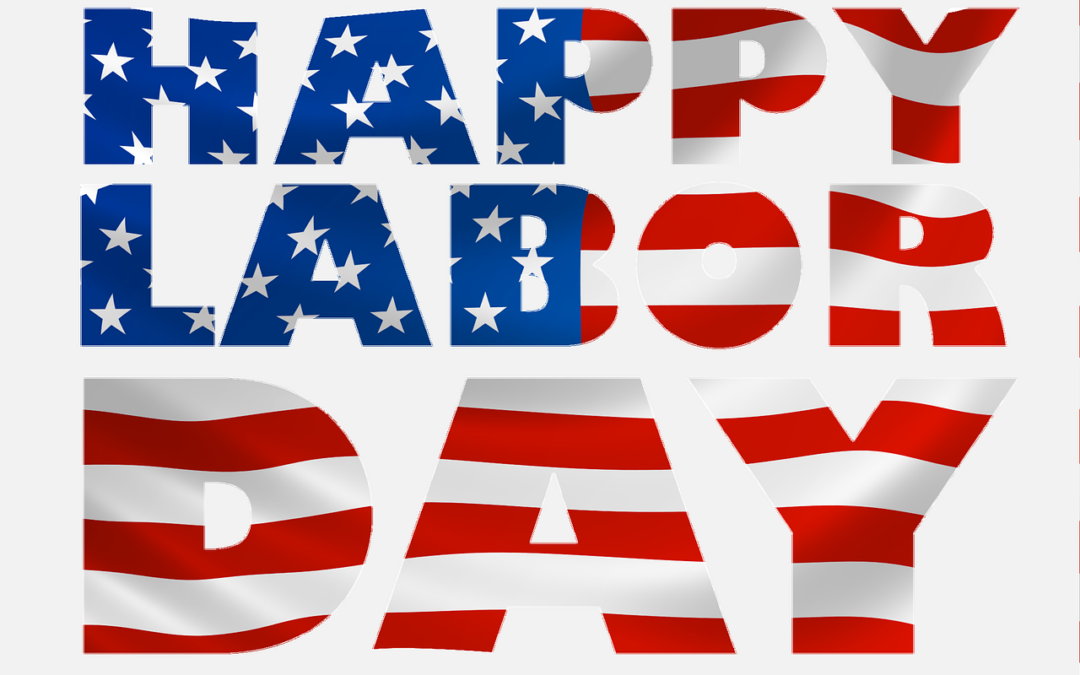 Monday, September 6th! – Come join the fun! Mixed doubles will start at 9am, Men's and Women's doubles to follow around 11:30am.
Please sign up for tennis by Sunday, September 5th at 5pm for draw purposes.
read more
Announcements
Congratulations to our 2021 Board Members and Officers!
Jim Schloss-President
Brian Carter-Vice President
Jeff Hagemann-Treasurer
Margy Wienbar-Secretary
Jennifer Graham
Allen Parkman
David Broudy
Eric Meiers
Chris Philips
Please Note:
Participation for Adult Beginners, Adult ATAC & LiveBall Clinics require email to programs@tca-tennis.net to sign up.