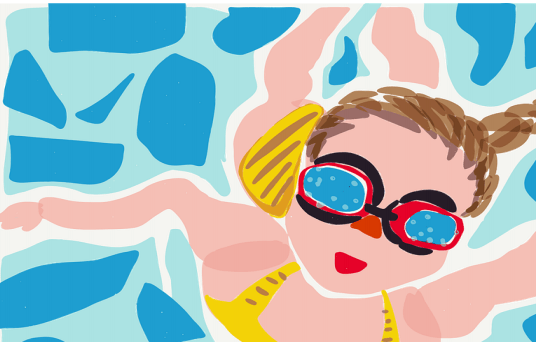 Summer Family Swim membership applications and Swim Lesson registration forms will be posted the first week of February. All members, returning or new, must fill out an application.
read more
Announcements
Congratulations to our 2022 Board Members
Jim Schloss-President
Brian Carter-Vice President
Jeff Hagemann-Treasurer
Margy Wienbar-Secretary
Dolores Busch
Allen Parkman
David Broudy
Eric Meiers
Chris Philips
Please Note:
Participation for Adult Beginners, Adult ATAC & LiveBall Clinics require email to programs@tca-tennis.net to sign up.