Tennis Club Membership
TCA offers several types of Membership
Regular Membership
Provides full membership privileges including unlimited access to tennis, swimming and TCA events and activities. Fitness center membership is available as an add-on to all regular members. Only regular members are voting members of TCA (one vote per membership).  Regular Membership is available in three forms – Individual, Couple and Family.
Fitness Center
Fitness Center Only Memberships are available upon request.  A Fitness center membership is also available as an add-on to all regular club members. We feature a state-of-the-art fitness center with 1,600 square feet of Precor and Life Fitness cardio equipment and Cybex strength equipment.
Junior Tennis
Available to persons 18 years of age or under unless otherwise approved.
Summer Family Swim
TCA offers a Summer Family Swimming Only Membership to a limited number of families every summer. This entitles the family to the use of the swimming pool, Tuesdays through Sundays and the cafe during regular operating hours. The pool and club are closed Mondays. This limited membership also allows any child of the family to participate in swim team, swim lessons and tennis lessons at the membership rate. We hope that you will enjoy the pool at TCA and the GREAT family atmosphere. We welcome you to join our family, participate in the Family Fun Days and to make TCA your home away from home this summer.
Guest Fees at TCA
The swimming pool guest fees are $5, tennis and pickleball guest fees are $7.
Junior Swim
Must be a member of the TCA swim team.
Membership Fees
Type
Initiation Fees
Dues
Download Application
Activitity Waiver
(Please download and sign for all activities)
 
 
Activity Waiver Form
Regular Membership*
 
 
 
 
Individual
$200
$105/month
Club Membership Application
 
Couple
$200
$130/month
 
Family
$200
$140/month
 
Fitness Center Add-on
N/A
$15/month, per person
Call Liz or Monica
262-1691
Junior Tennis
$50.00
$25/month/ 1st 6 month at sign-up
 
Junior Swim
$0.00
$440/summer (re:  club privileges through September 30th)
must be a registered member of the TCA Torpedos Swim Team
Summer Family
$0.00
Family $950/Couple $700/ Individual $450
Family Summer Swim Membership Application 
Fitness Center Only
N/A
$45/month, per person
Call Liz or Monica
262-1691
Pickleball Only
N/A
$30/month, per person
Call Liz or Monica
262-1691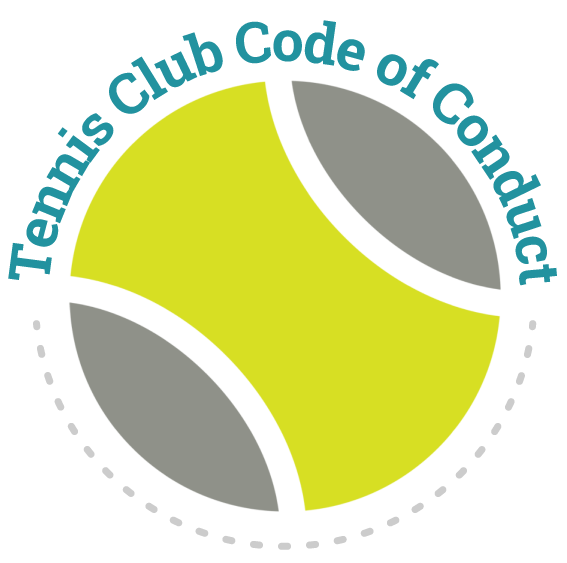 Members and employees are asked to read the TCA Code of Conduct each year and acknowledge by signature that they will comply with the Code.
read more