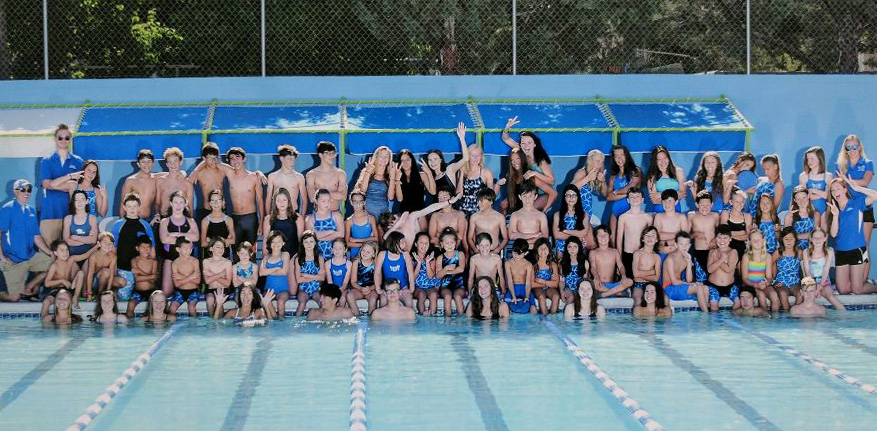 Aquatics
Swim Team
Our program is a recreational, yet competitive swim team. Current club members between the ages of 5 to 18 are eligible and the youngest participants must be able to swim the length of the training pool with side breathing and without stopping. We are one of 16 teams who compete in the Sundance Aquatic League. It is TCA's philosophy and approach:
to encourage healthy attitudes toward competition
to promote the sport of swimming
to improve personal swimming skills
to provide as much competitive challenge in a summer program as possible
to have fun!
Swim Lessons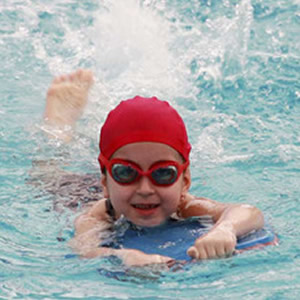 Instruction is available for children and adults of all ages and abilities. Our experienced swim instructors offer instruction in the following areas:
Learn to swim
Swim Technique Instruction
Workout planning and advice
Competitive swimming tips
 2022 Swim lessons
Sign up for Swim Lessons!
Sign up in advance at TCA. Space is limited for each session.
TCA Member $60  •  Non-member $75
Session 1: May 31st to June 10th
Tuesday – Friday (No lessons Mondays)
There will be 3 time slots—10am to 10:30,10:35am to 11:05am and 11:15am to 11:45am
Download Session 1 Application 
Session 2: June 14th to June 24th
Tuesday – Friday (No lessons Mondays)
There will be 3 time slots—10am to 10:30,10:35am to 11:05am and 11:15am to 11:45am
Download Session 2 Application
Session 3: June 28th to July 8th
Tuesday – Friday (No lessons Mondays)
There will be 3 time slots—10am to 10:30,10:35am to 11:05am and 11:15am to 11:45am
Download Session 3 Application

For more information on all of our swim programs, please call the club at (505) 262-1691
or Request More Information