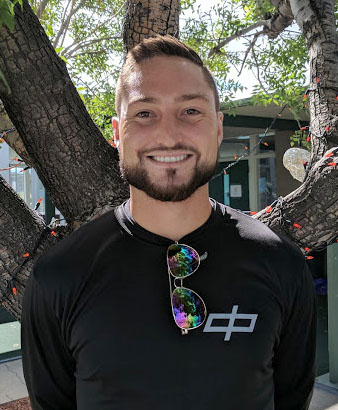 David Zumwalt
Director of Tennis & Head Pickleball Pro
David Zumwalt is a graduate of New York University, where he played collegiate tennis. He is the recipient of an MFA in Creative Writing from Saint Mary's College of California. David is an Albuquerque native with over a decade of teaching experience at clubs throughout the city, and has taught tennis exclusively at TCA since his return to New Mexico in 2018.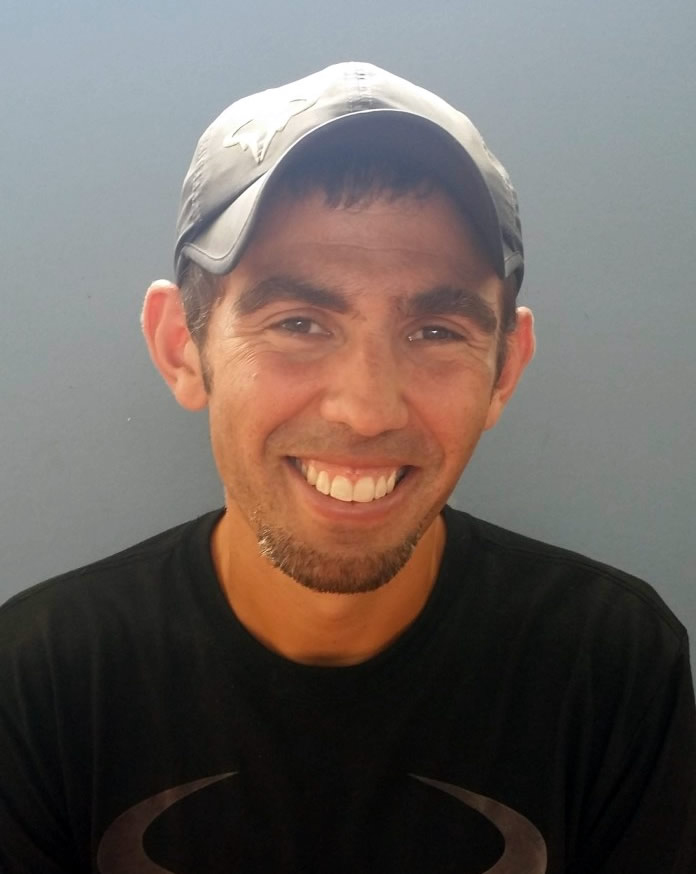 Alex Mansfield, USPTA
Senior Tennis Pro
A long-time TCA member, Alex grew up playing at the club and was thrilled to join the team in January of 2014. Alex worked with the Sandia Prep middle school and varsity girls' tennis programs for seven years, during which time the girls captured a combined four state titles in team and individual competition. He has also participated in several National Championship tournaments as a member of USTA Adult League, USTA Mixed League, World Team Tennis, and USTA Tennis on Campus teams. Alex is a USPTA certified teaching professional renowned throughout the tennis community as the Live Ball guru and oversees the club's Junior Competition Group.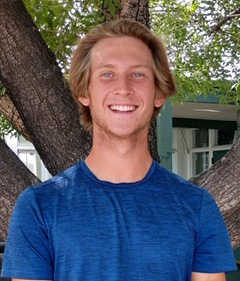 Alex Kratochvil
Assistant Tennis Pro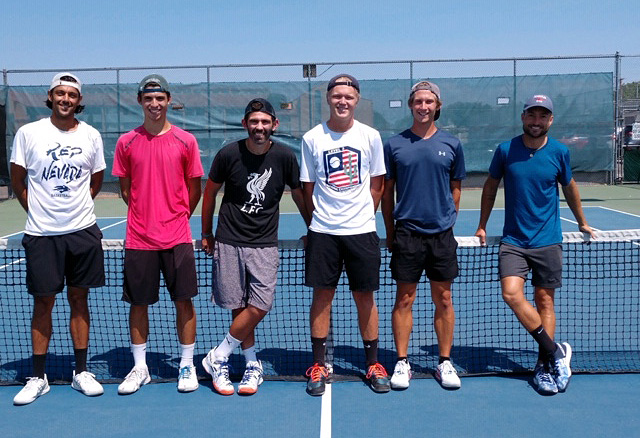 From left to right:  Marcos Garcia, Rafa Calvo, Alex Mansfield, Adomas Skauda, Alex Kratochvil, and David Zumwalt.