Tennis Club History
The Tennis Club of Albuquerque was founded in 1956 and we celebrated our 60th anniversary in 2016. If you have a story you'd like to share, please contact Liz Briganti at club@tca-tennis.net.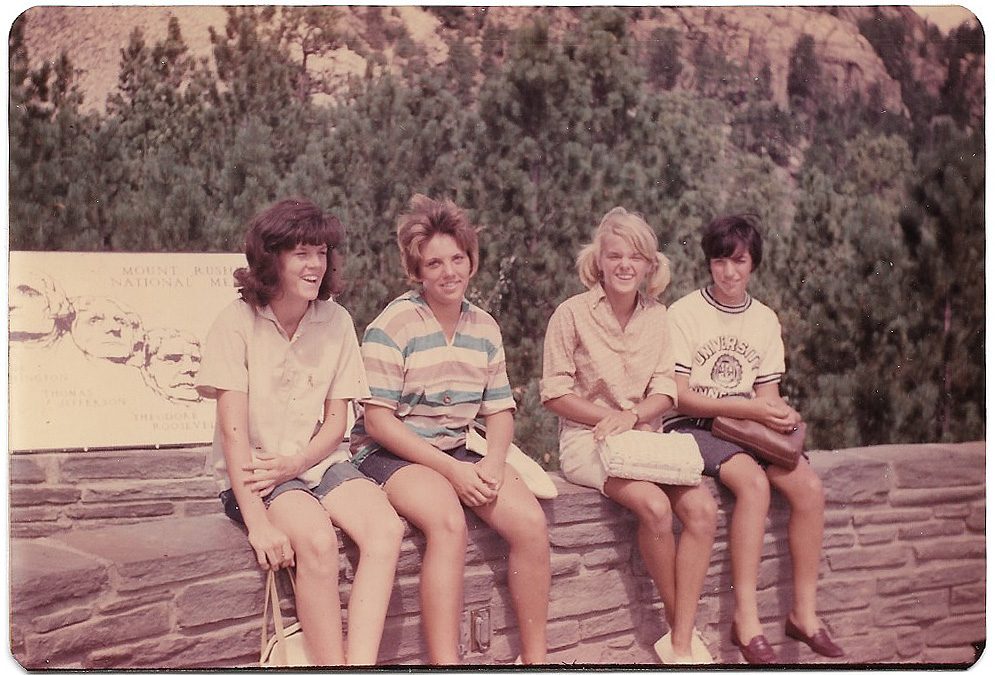 Happy 60th TCA! Having grown up playing at the Tennis Club of Albuquerque and having been given a Junior Membership in the early 60's (and placed on the Bancroft Free Racket List), I can say that Tennis AND the Tennis Club of Albuquerque have been very, very good to...
read more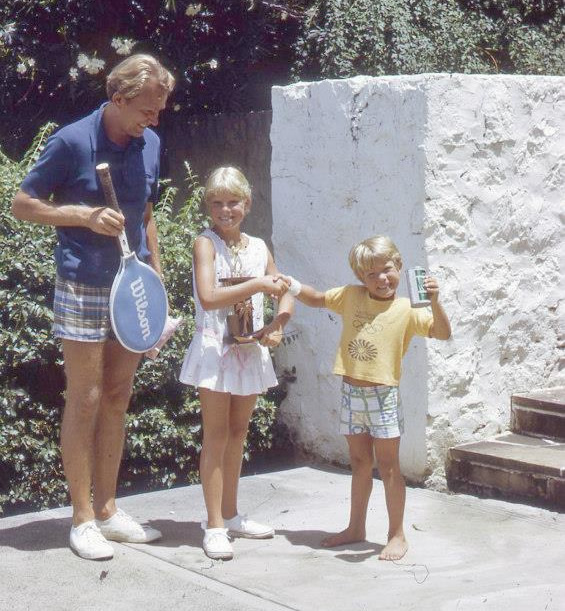 Happy Birthday, Tennis Club of Albuquerque! Wow, congratulations on celebrating 60 years of "serving" the community! The time has flown by, but my memories of happy hours spent on the TCA courts are vivid. I had to write to share in this milestone because the TCA...
read more