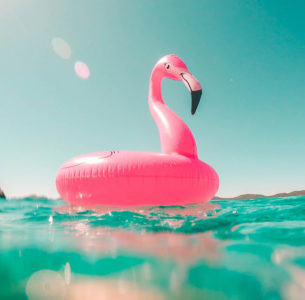 After APS starts on August 12th, our intrepid lifeguards will be back at school. This means our pool hours will be adjusted as well.
The late summer pool hours will be:
Tuesdays, Wednesdays and Thursdays: 4pm – 7:00pm
Fridays: 4pm – 8pm
Saturdays: 12pm – 7pm
Sundays: 12pm – 7pm
We will continue to offer Adult Only Lap Swim from 11am – 12pm Tuesday thru Sunday.
Mondays from 11am until 1pm
Also, be sure to check out Water Yoga! Sunday mornings at 10am.