Friday, April 28th – 6:00pm
The winning team will walk away with a cash prize of $200!
Runners-up will receive vouchers for a free clinic at TCA.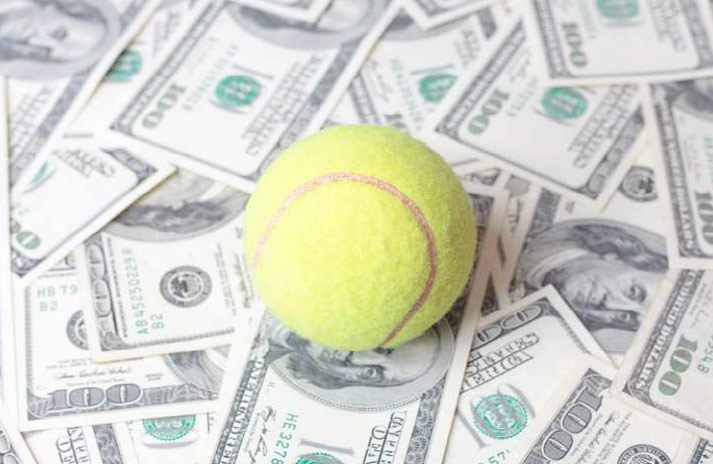 The entry fee is $40 per team, or $25 to register as an individual seeking a partner.
Please call 505-262-1691 or email club@tca-tennis.net to register.
TCA will provide a limited amount of beer. We encourage participants to bring other beverages or snacks.
TCA will be hosting Friday Night Cash Tournaments on a regular basis throughout this summer and fall. Each tournament will be open to a different NTRP division. Keep an eye on your inboxes for future tournaments! Our next offering will be Men's 3.0.
(Cash tournaments will be filled on a first come, first served basis, regardless of membership status.)